On 11 January, REGILIENCE took part in the first Regional resilience project cluster meeting for 2022, together with the 3 other innovation actions – TransformAr, Climate Impetus and ARSINOE.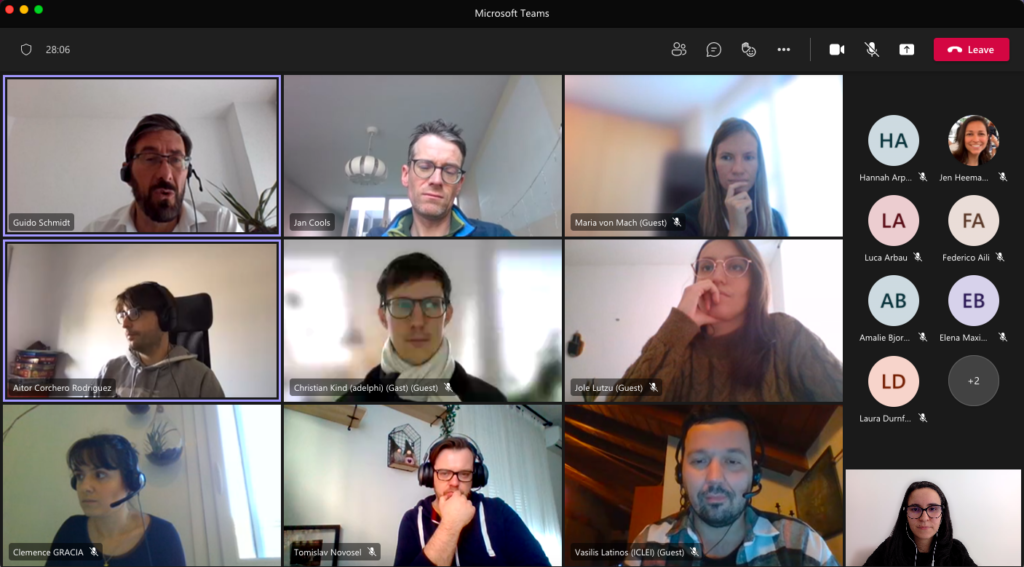 The goal of the meeting was to follow up on the coordination and the cooperation between the four projects within the last few months and for the months to come.  
All projects had the opportunity to share their milestones and inputs. Some of the main points covered in the meeting included: 
Discussion of the main tasks and responsibilities in the upcoming months;

 

A meeting set up for 14 January with the Environmental Agency to discuss the Climate-ADAPT platform and whether a collaboration can be formed, based on their plans for the future of the platform;

 
The next regional resilience project cluster meeting, where projects will have the opportunity to report on their actions, will be held in March.