Regional Pathways to Climate Resilience
REGILIENCE is a European project that aims at sharing the most promising cross-sectoral adaptation solutions, supporting cities and regions across Europe to become more resilient to climate change.
Supporting the EU mission
REGILIENCE is aligned with the Horizon Europe proposed Mission "Prepare Europe for climate disruptions and accelerate the transformation to a climate-resilient and just Europe by 2030" which aims to "Accelerate the transformation to a climate-resilient future, supporting 200 European communities and regions in co-creating a vision, innovation pathways, and developing solutions for transformative adaptation within safe planetary boundaries".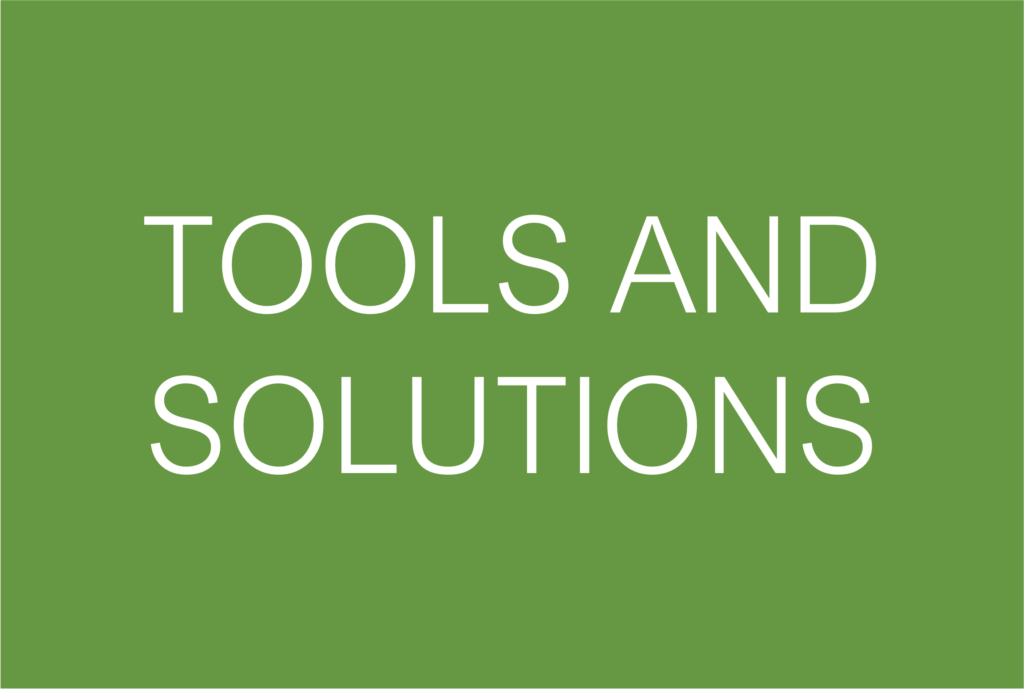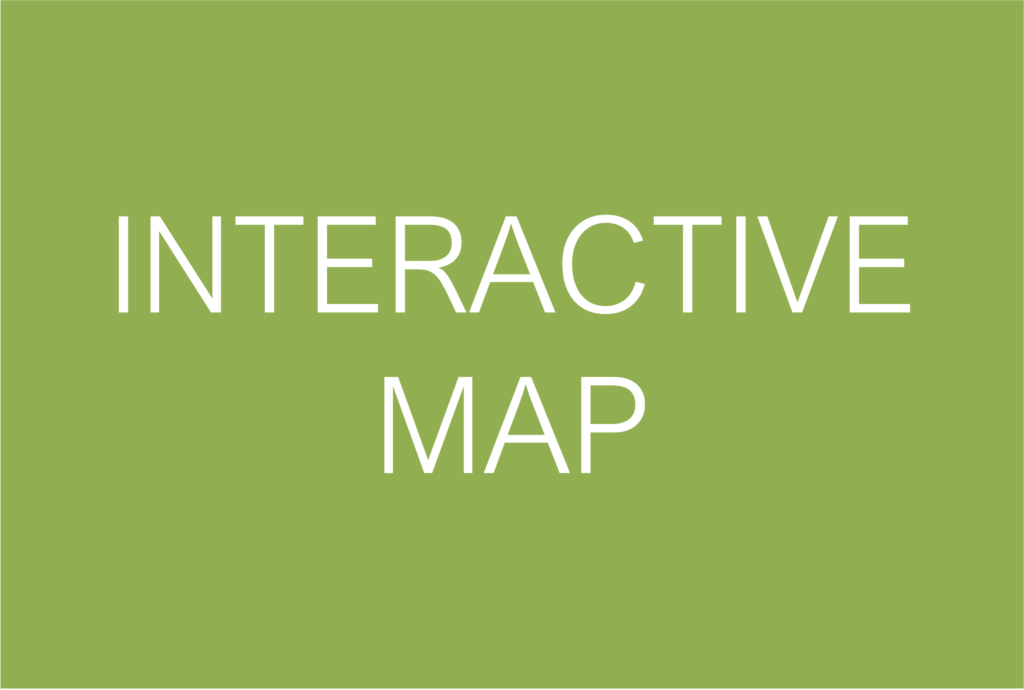 The interactive map currently showcases the regions covered by ARSINOE, IMPETUS, and TransformAr, and contains information about several topics. Explore it!